Why should I forgive people who hurt me? - Robert Tronge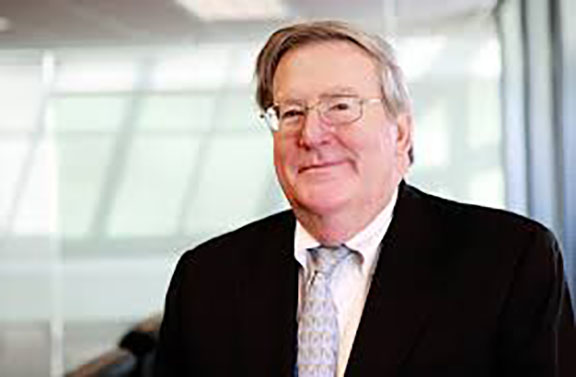 Traci McDonough, The pain I know is all too real, but also real is Hope.

"To err is human, to forgive divine" ~ Alexander Pope

Forgiveness does not mean that you are accepting what a person has done to you as okay. It doesn't mean that it didn't hurt you, it doesn't even slightly decrease the amount of the hurt done to you. It doesn't give the person a free pass to feel free to hurt you again. Forgiveness, really has nothing at all to do with the person who hurt you.

The act of forgiving someone who has hurt you in some way or another is done solely for your benefit. That may sound a little strange, but I assure you, it is a fact.

"Psychologists generally define forgiveness as a conscious, deliberate decision to release feelings of resentment or vengeance toward a person or group who has harmed you, regardless of whether they actually deserve your forgiveness." (Read about forgiveness in great depth here: Forgiveness Definition from the UC Berkley Greater Good - the Science of a Meaningful Life)

When you decide to quit allowing the anger and resentment to fester in your heart, you will unburden your soul from toxic feelings that do nothing to teach the person who hurt you a lesson, they don't help the person understand that they were wrong, all they do is linger inside of you and take away from your own peace and harmony.

Again, this in no way excuses the wrong done to you, but more aptly, changes the way you continue to react to it. If you want to heal from the hurt done to you - you have the cure within you. You do not have to remain as an acquaintance to this person if the situation was quite bad, you do not have to speak to the person ever again should you not want to. What you do have to do is decided that what has been done to you has been DONE. In the past. It is not still happening to you (unless there are continuing injuries or special circumstances such as this). And if you continue to harbor negative feelings about the situation, you are the one who is still being hurt. I assure you, the other person is likely well over the situation and getting about their life.

Meanwhile, you are brooding or stewing waiting for an apology or some sign that the person will acknowledge they have hurt you. The longer you wait for this to occur, the more resentment you build up within yourself. Anger and resentment are sure to make your life much more miserable over time than the initial wrong done to you. Make a choice to let go of the feelings that hurt no one but you. You might find this very difficult at first, and that is understandable. The concept of forgiveness is difficult for many to grasp, especially if it's the first time you try or if the wrong done to you was extremely violent or otherwise painful.

I'm not sure who said this, but it is an old saying I've heard for years and it gives a fair depiction of what holding the negative feelings inside is akin to: 'Resentment is like drinking poison and waiting for the other person to die.' You see the complete lack of logic in that sentence, and that is exactly what you do when you choose not to forgive.

Ask a trusted church leader, counselor, friend - anyone who may be able to help you see that holding onto old anger any longer than necessary, is hurting no one but you. You will see that I speak the truth when you let your anger go.
SITE MAP